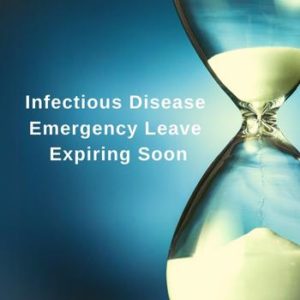 What is the Infectious Disease Emergency Leave (IDEL)? In response to COVID-19, the Ontario government introduced the Infectious Disease Emergency Leave (IDEL) under the Ontario
Read More »
Download  this guide to help  ensure you have all the necessary workplace policies and procedures in place to be compliant with Bill 27.
Our team of Employment Law & HR experts have put together a comprehensive guide to help you plan for a successful return to the workplace.
The pandemic has created incredible economic difficulty for many businesses, with some employers looking to reduce their workforce to stay afloat. However, before making any decisions, download our guide for key considerations for terminations during COVID-19.
A performance improvement plan is a useful tool designed to help improve an employee's performance by outlining specific performance issues and planning attainable goals for improvement