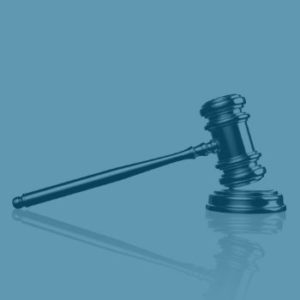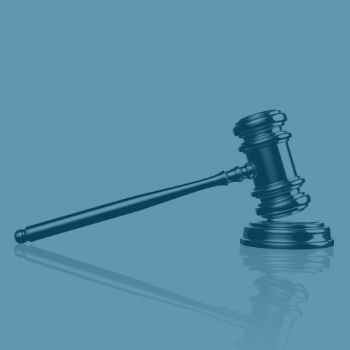 Manitoba Court of Appeal Confirms No Common Law Duty to Investigate
In McCallum v Saputo (2021 MBCA 62), the Manitoba Court of Appeal confirmed that an employer does not have an obligation to investigate wrongdoing prior to terminating an employee, even if the termination is for cause.  
Terminating an employee for cause has been described by the courts as the "capital punishment crime of employment law" given that such a finding deprives the dismissed employee of any notice or severance entitlements, and can hinder the employee from collecting Employment Insurance (EI).
The Appellant, Mr. McCallum, was employed as a sales representative with Saputo, a cheese producer and distributor. As part of his duties, Mr. McCallum was responsible for visiting various stores that stocked the Company's goods to identify unsaleable product and assess the store's eligibility for credit with Saputo in lieu. The unsaleable product was then disposed of by designated store employees.
The Employee was terminated by Saputo for cause after it was discovered that he removed fourteen packages of cheese from a store without authorization. Notably, no investigation was performed by the employer prior to the termination, and significant details including the amount of cheese taken and whether or not it was saleable or eligible for credit were unknown at the time of the termination.
The employee subsequently commenced a claim asserting that he had been wrongfully dismissed, seeking notice, as well as bad faith and punitive damages. The trial judge dismissed his claim, finding not only that the employee's misconduct amounted to just cause, but also that the employer did not owe a duty to the employee to investigate, only to treat the employee fairly and honestly based on the information it had available at the time.
On appeal, Justice Pfuetzner confirmed that absent a contractual clause or applicable legislation which positively affirms such an obligation, there is no duty of procedural fairness owed to an employee under the common law. As a result, there is no legal mandate requiring an employer to conduct an investigation into the alleged misconduct prior to dismissing an employee, even if the employer is asserting just cause. However, the Court cautioned that even though investigations were not a free-standing duty, employers were well advised to conduct a reasonable investigation prior to asserting cause as a matter of practicality.
As the Court went on to warn, had no just cause been found, the employer would have been liable for not only breach of contract, but also potentially liable for punitive damages for the manner of dismissal of the employee. Expressed more simply, no investigation is required for an employer to successfully assert just cause. However, if the just cause assertion fails, a lack of investigation or a poorly performed investigation can expose the employer to significant additional damages. 
Given the restraint that Courts exercise in deeming an employee's misconduct as just cause, employers should then ensure that a fair and reasonable investigation is performed into the employee's misconduct to ensure that the misconduct is verified, and the employer's position reasonably held. In the event that the misconduct alleged is found by a Court not to rise to the threshold of just cause, as is often the case, a well performed investigation can then shield an employer from claims for aggravated or punitive damages alleging bad faith. Furthermore, it is also important to note that employers are mandated by legislation to investigate certain issues, such as violations of the Occupational Health and Safety Act. As such, employers should seek experienced counsel when determining whether an investigation is prudent.
The team at Rodney Employment law regularly advises both employers and employees on conducting effective workplace investigations. Please do not hesitate to contact the team via e-mail at [email protected] or complete our contact form here.