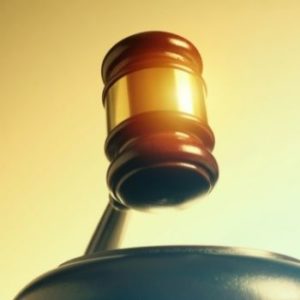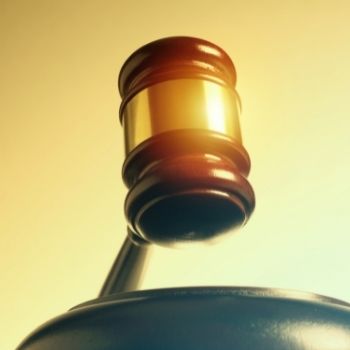 In the recently released decision in Chartwell Housing Reit (The Westmount, the Wynfield, the Woodhaven and the Waterford) v. Healthcare, Office and Professional Employees Union, Local 2220 ("Chartwell"), Arbitrator Gail Misra largely upheld a mandatory vaccination policy for a group of long-term care homes, but struck down the just cause termination provision which applied to staff who refused to vaccinate.
Background
In June 2021, in response to the Ministry of Long-Term Care directive which mandated Long-Term Care homes to implement vaccination policies, Chartwell introduced a COVID-19 Immunization Policy which strongly encouraged staff to become vaccinated against COVID-19. Those who declined or were unable to do so were required to wear personal protective equipment ("PPE"), and to undergo regular antigen testing.
Two months later Chartwell unilaterally and without consulting with its Union revisited its position and re-issued a revised Vaccination Policy that mandated COVID-19 vaccinations. Those employees who made personal decision to remain unvaccinated were advised that they could be placed on an unpaid leave of absence, or have their employment terminated.
On November 1, 2021, the Ontario Minister of Long-Term Care issued a Directive requiring that unvaccinated employees would no longer be able to attend long-term care homes effective November 15th. Accordingly, Chartwell revised its policy to reflect the new dates.
Chartwell subsequently placed unvaccinated staff on unpaid leaves of absences, warning them that continued non-compliance would result in a termination of their employment. After several such warnings, these employees were terminated on a with cause basis on December 13th for failing to comply with Chartwell's mandatory vaccination policy.
While the Union agreed that under the directives issued by the Ministry of Long-Term Care, employees who remained unvaccinated would be unable to work inside the care facilities and that placing such individuals on unpaid leaves of absences was justified, it grieved that the portion of the vaccination policy which allowed Chartwell to terminate unvaccinated employees for cause was unreasonable. It also challenged the vaccination policy on the grounds that it violated the Collective Agreement, which stipulated that such significant policy changes would need to be discussed and approved by the Union. 
Analysis
Arbitrator Misra found that the mandatory vaccination policy was reasonable, given the Minister's Directives and Chartwell's obligations to take all reasonable steps to maintain a safe work environment for its' staff. However, the termination for cause penalty was found to be unreasonable and in contravention of the Collective Agreement. By taking the position that non-compliant staff would be placed on an unpaid leave or have their employment terminated, Chartwell was effectively seeking to terminate non-compliant staff on a just cause basis. This was further supported by Chartwell's own submissions. This particular aspect of the policy was found to be unreasonable, as terminating an employee on a just cause basis is a case-by-case analysis based on the employee's individual circumstances. By automatically terminating employees for failing to vaccinate, the policy precluded Chartwell from relying on mitigating factors such as length of service or a clean disciplinary record. Chartwell was unable to provide an operational difficulty or a health and safety reason for terminating such employees, rather than placing them on an indefinite leave of absence, particularly given the ever-changing nature of the pandemic.   
The Arbitrator found that it was the automatic nature of the termination provision which was unreasonable, not that an employee was precluded from being terminated on a just cause basis due to their failure to vaccinate, cautioning that "At some point, and subject to the Employer warning employees of the possibility of termination, and having considered other factors, it will likely have just cause to terminate the employment of such an employee" (para 243).
Conclusions
This case joins a growing body of arbitral decisions which generally uphold mandatory vaccination policies. However, it served as a cautionary reminder that a just cause termination should not be an automatic disciplinary response to unvaccinated staff. Rather, employers should consider all relevant pertaining to the employee's service, including performance, years of service, previous disciplinary history, the nature of the refusal to vaccinate, and the circumstances around the pandemic itself at the time of refusal in order to determine if a just cause termination is warranted. Failure to do so may render a just cause termination unlawful. 
Should you have any questions regarding workplace policies for your organization, please reach out to us for assistance at [email protected] or complete our contact form here.