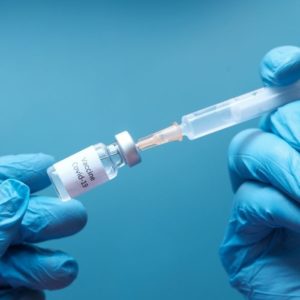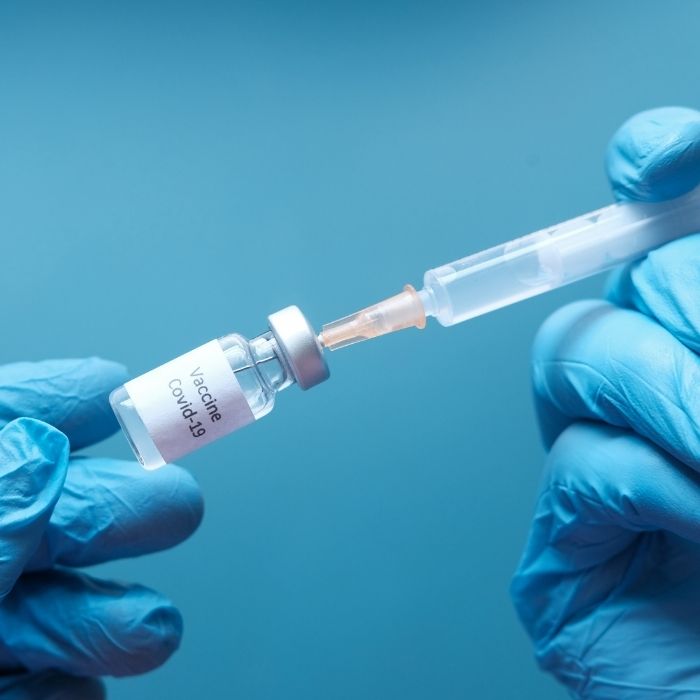 Many workplaces have introduced mandatory vaccination policies in order to minimize the risk of COVID-19 in the workplace. Such policies often have significant consequences for those employees who prefer to remain unvaccinated or to withhold their vaccination status, including unpaid leaves of absences or terminations on a for cause basis. However, the enforceability of such policies remains controversial, and it is unclear whether an employer can mandate an unpaid leave of absence, or terminate an employee for failing to comply with a mandatory vaccination policy without providing a severance package in accordance with the employee's statutory and common law entitlements.
Three such vaccination policies from unionized workplaces have been considered now in the arbitral context. A short synopsis of each decision is provided below:
United Food and Commercial Workers Union, Canada Local 333 Paragon Protection Ltd. and UFCW Local 333
The employer, Paragon Protection Ltd., is a security guard company. In response to an overwhelming demand from clients that security personnel be fully vaccinated as well as concerns of several employees regarding working with unvaccinated colleagues, Paragon introduced a mandatory vaccination policy which required that employees working on client sites were required to be  vaccinated by October 31, 2021, subject to valid exemptions under the Ontario Human Rights Code. The Union challenged the policy, alleging that it was unreasonable.
Arbitrator von Veh found that the vaccination policy was reasonable and in accordance with the Occupational Health and Safety Act, which obligates employers to take every precaution reasonable in the circumstances for the protection of its workers, as well as Ontario Human Rights Code.
Ontario Power Generation v The Power Workers Union
The Ontario Power Generation (OPG) vaccination policy did not mandate vaccinations, but provided that employees who declined to be vaccinated would be subject to twice weekly antigen testing as a condition of their continued employment. Refusal to submit to antigen testing would result in a six (6) week unpaid leave of absence, followed by termination on a just cause basis.
Arbitrator Murray found that given that the policy was reasonable, balancing the seriousness of the pandemic with the minimally invasive nature of the antigen testing regime. Notably, he opined that under the circumstances, a for cause termination for refusal to comply with such a policy would be reasonable and upheld if arbitrated.
A secondary issue in this decision was a COVID-19 policy which restricted unvaccinated employees from accessing OPG's on-site gym. In an earlier policy, gym use was restricted to individuals who were fully vaccinated against COVID-19 or those who could provide a negative antigen test. That policy was subsequently replaced by a second policy which restricted gym access only to those who were fully vaccinated.
In his reasons, Arbitrator Murray found the policy reasonable given that gyms had been identified as areas of increased transmission, and that public gyms in Ontario also required COVID-19 vaccinations. This, coupled with OPG's obligations under the Occupational Health and Safety Act, were key reasons underpinning Arbitrator Murray's findings that the OPG vaccination policy was reasonable.
Electrical Safety Authority v Power Workers Union
The Electrical Safety Authority implemented two policies. The first policy (Policy #1) required unvaccinated employees to submit to regular antigen testing. Policy #1 was subsequently replaced by a subsequent policy (Policy #2) which mandated vaccines and carried penalties for non-compliance including unpaid leaves of absence as well as termination for cause.
In contrast the decisions discussed above, Arbitrator Stout found Policy #2 unreasonable and unjustified under the circumstances. Taking a context specific approach, he held that the reasonableness of a mandatory vaccination policy must be assessed taking into account the nature of the workplace as well as overall risk to health and safety at that time that the policy was implemented. Arbitrator Stout found Policy #2 unreasonable given that there had been no outbreaks of COVID-19 in the workplace,  that over 90% of employees had been vaccinated, that there was no government directive mandating vaccines, and that evidence indicated that antigen testing was effective in ensuring a safe workplace. As such, Electrical Safety Authority was unable to provide justification for a more onerous policy which mandated vaccines, when antigen testing had been highly effective in preventing COVID-19 in the workplace.
Conclusions
Given that mandatory vaccination policies will continue to be contested by employees across a wide variety of sectors, this will likely be a growing area of case law in both arbitral and civil settings. However, these three (3) decisions illustrate that blanket vaccination policies may not be effective and that employers should be prepared to justify mandatory vaccination policies based on their unique circumstances and needs. Employers may also need to be prepared to revisit their policies regularly to ensure that they continue to be reasonable under the circumstances and responsive to the employers current health and safety requirements and needs.
Should you have any questions regarding workplace policies for your organization, please reach out to us for assistance at [email protected] or complete our contact form here.